THE BIG BULL'S TALE
BIG BULL means big bold smoked flavor.
Big Bull is serving up smokehouse style meats on big platters, hearty ramen with slices of smoked meats, and beer in a spacious bar.
Everything from our salads, sandwiches, nachos, wings, rice, to ramen is infused with BBQ taste.
We take pride in our in house smoke enhanced variety of flavors and invite you to have a taste!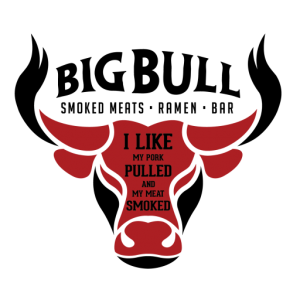 Make a reservation today!
SMOKY, SAVORY & SOUPED UP
MENU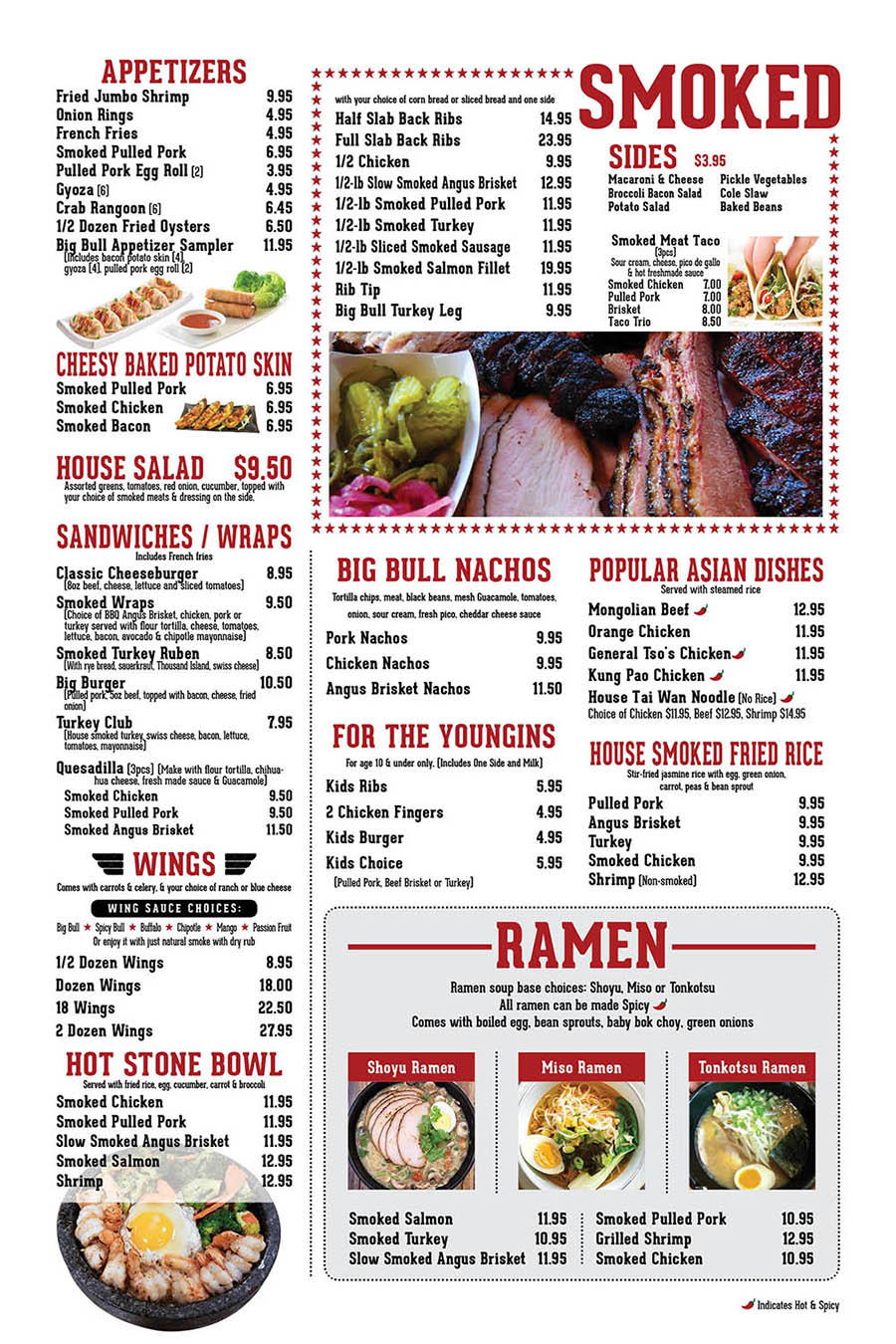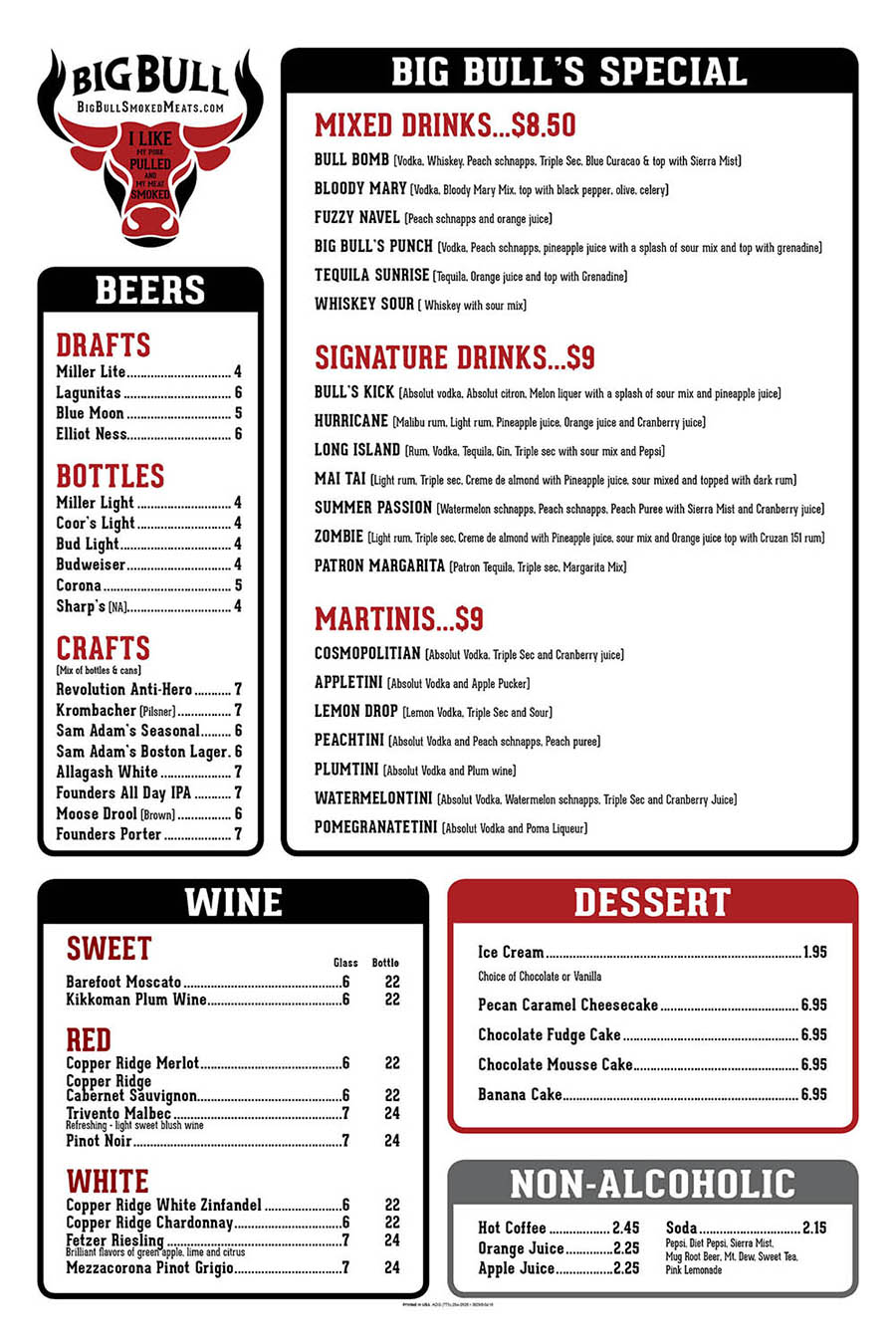 GALLERY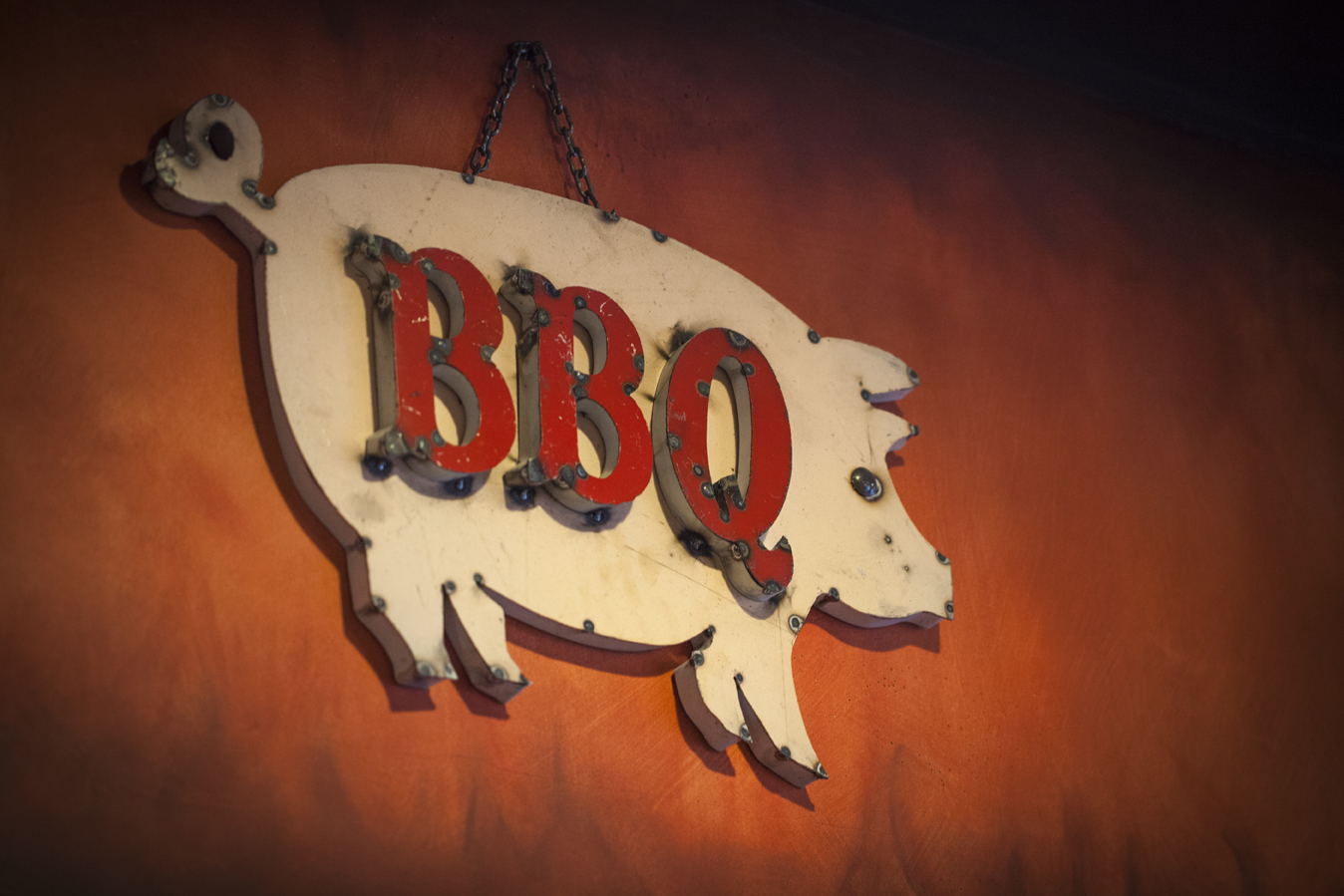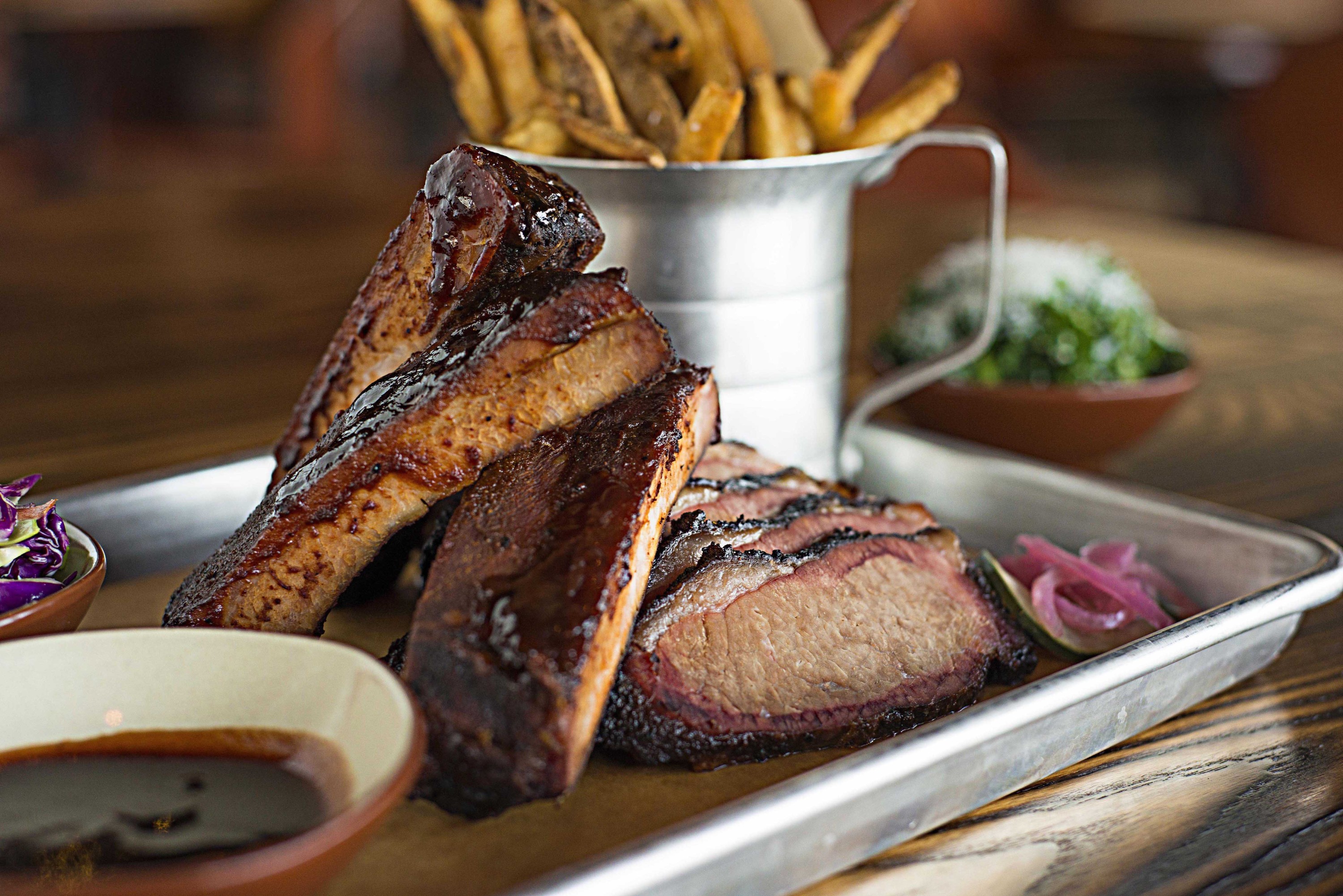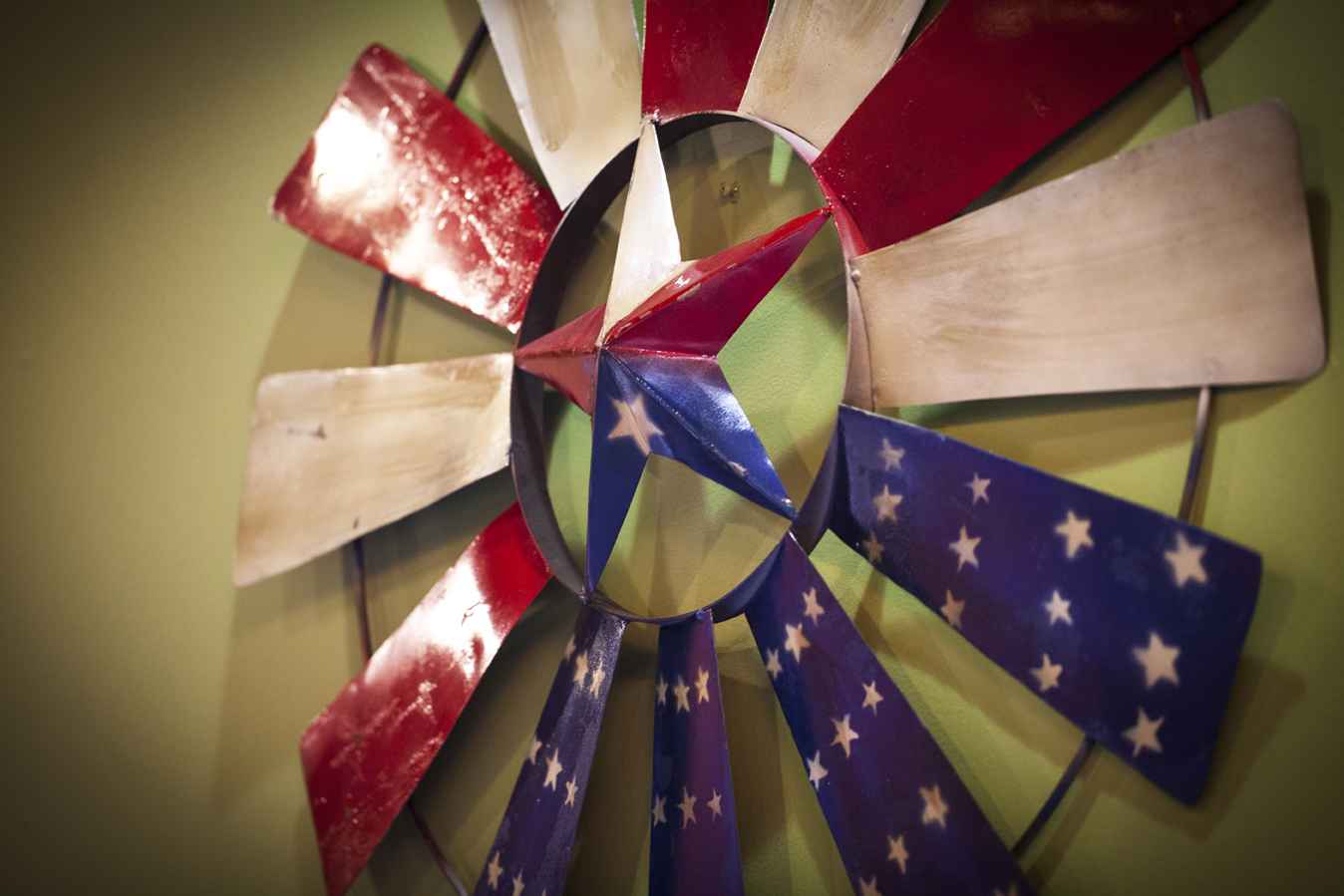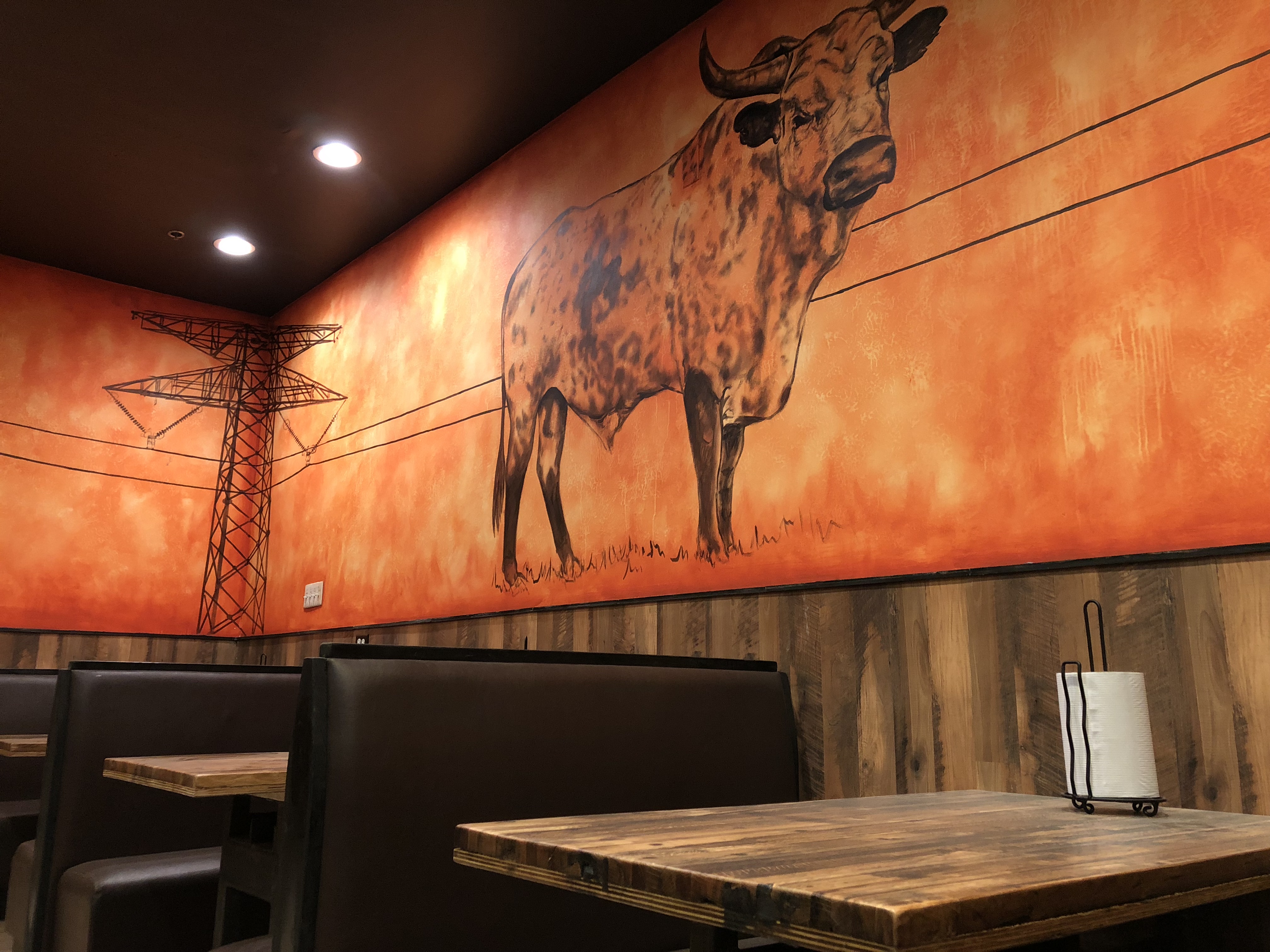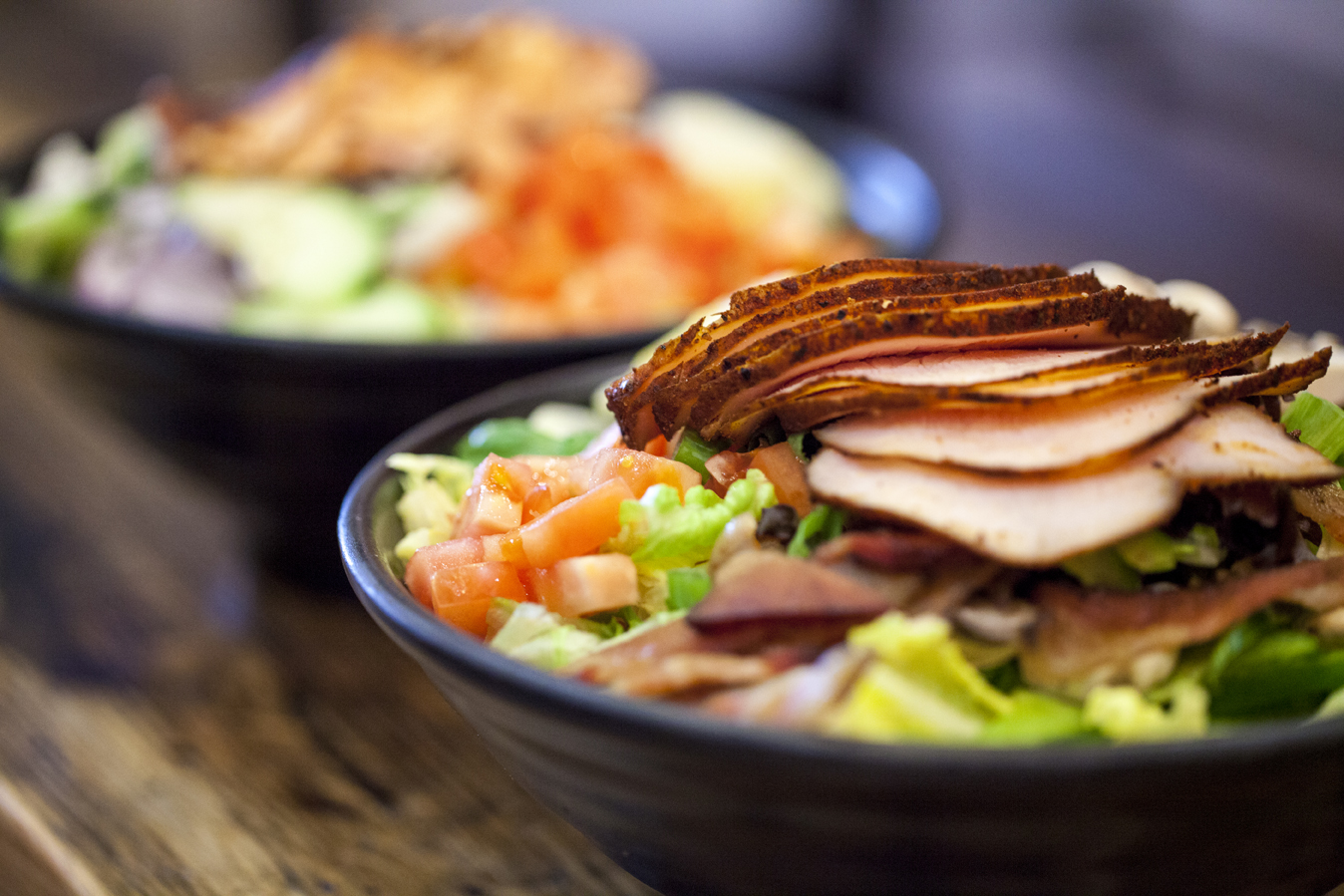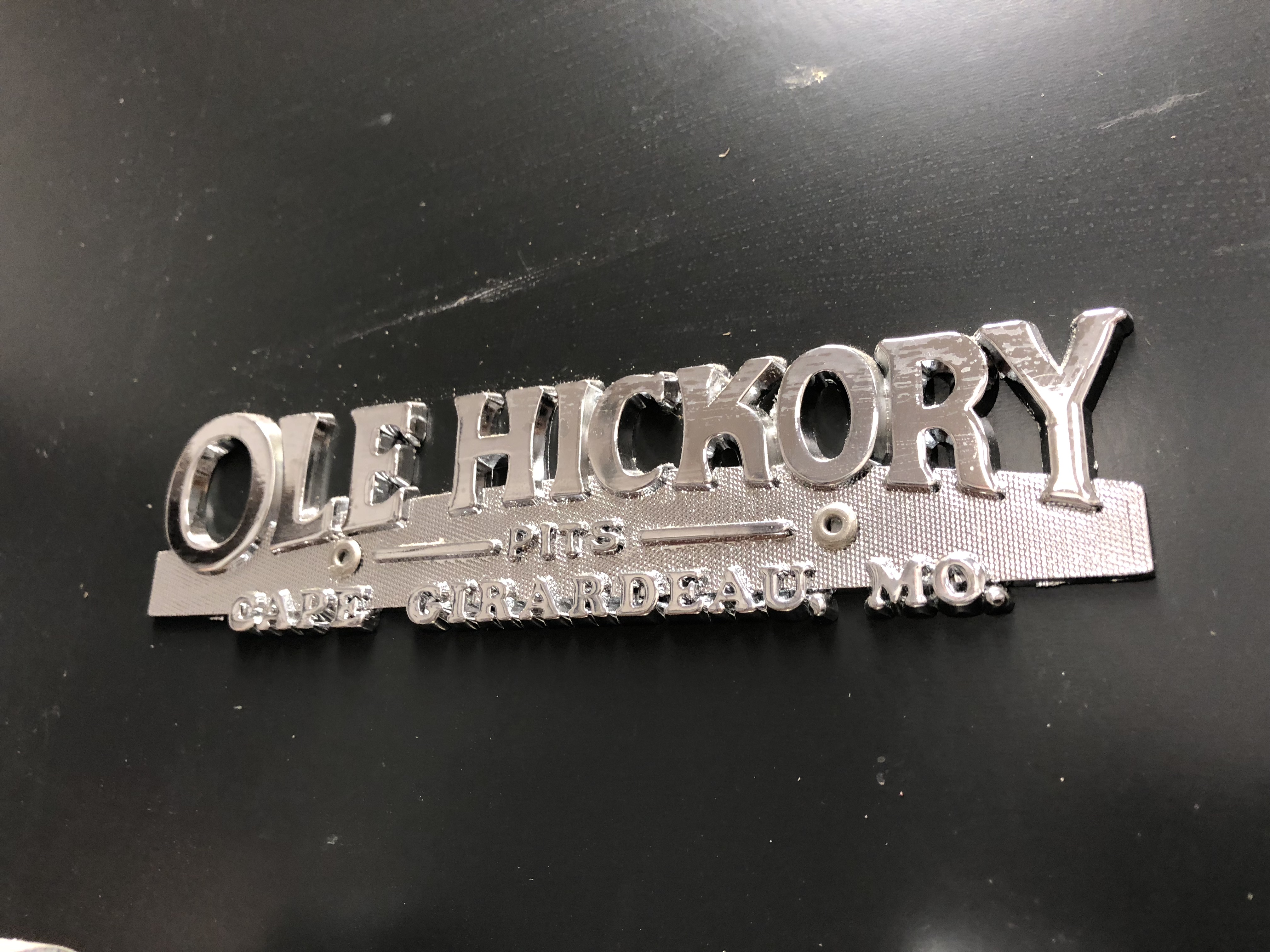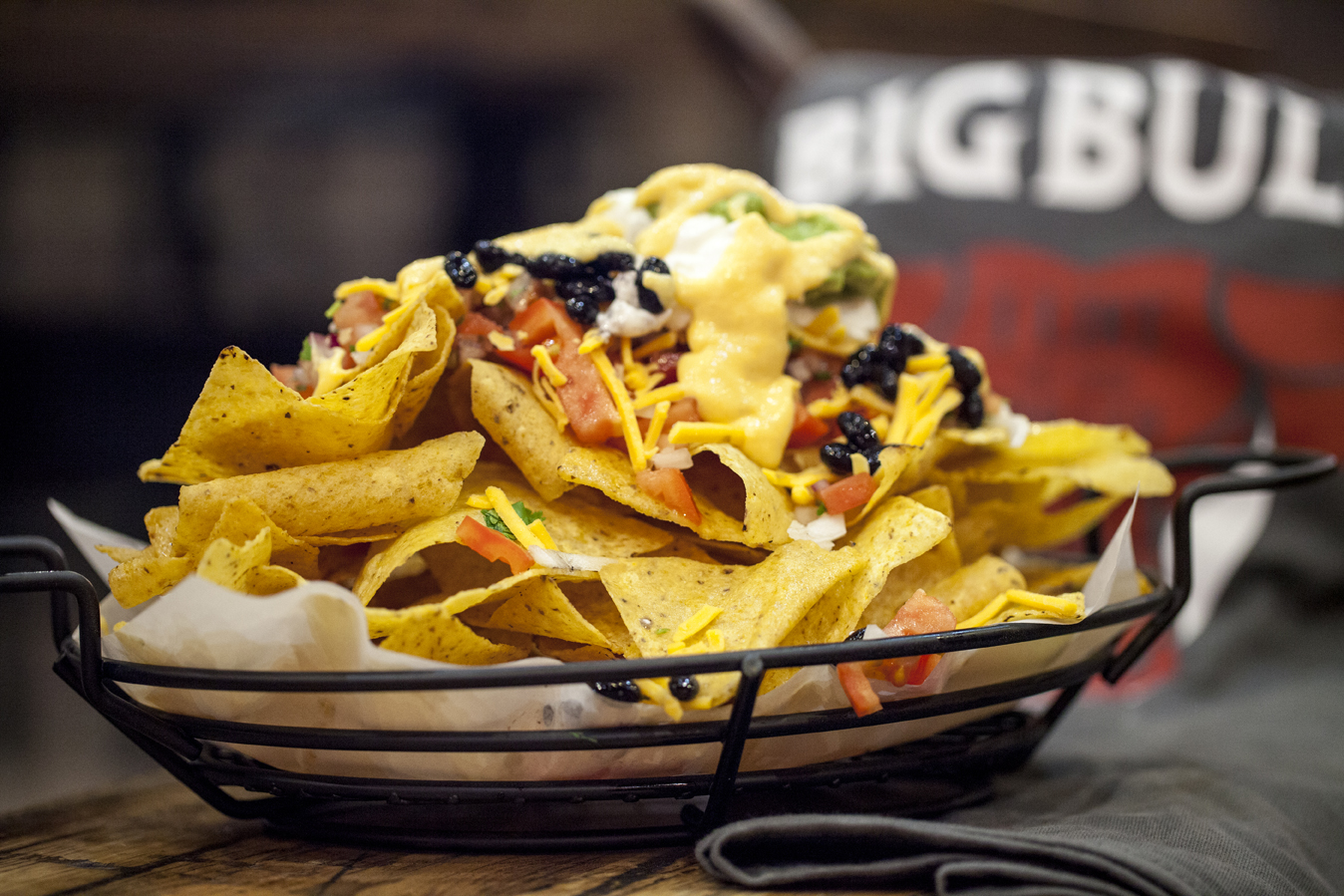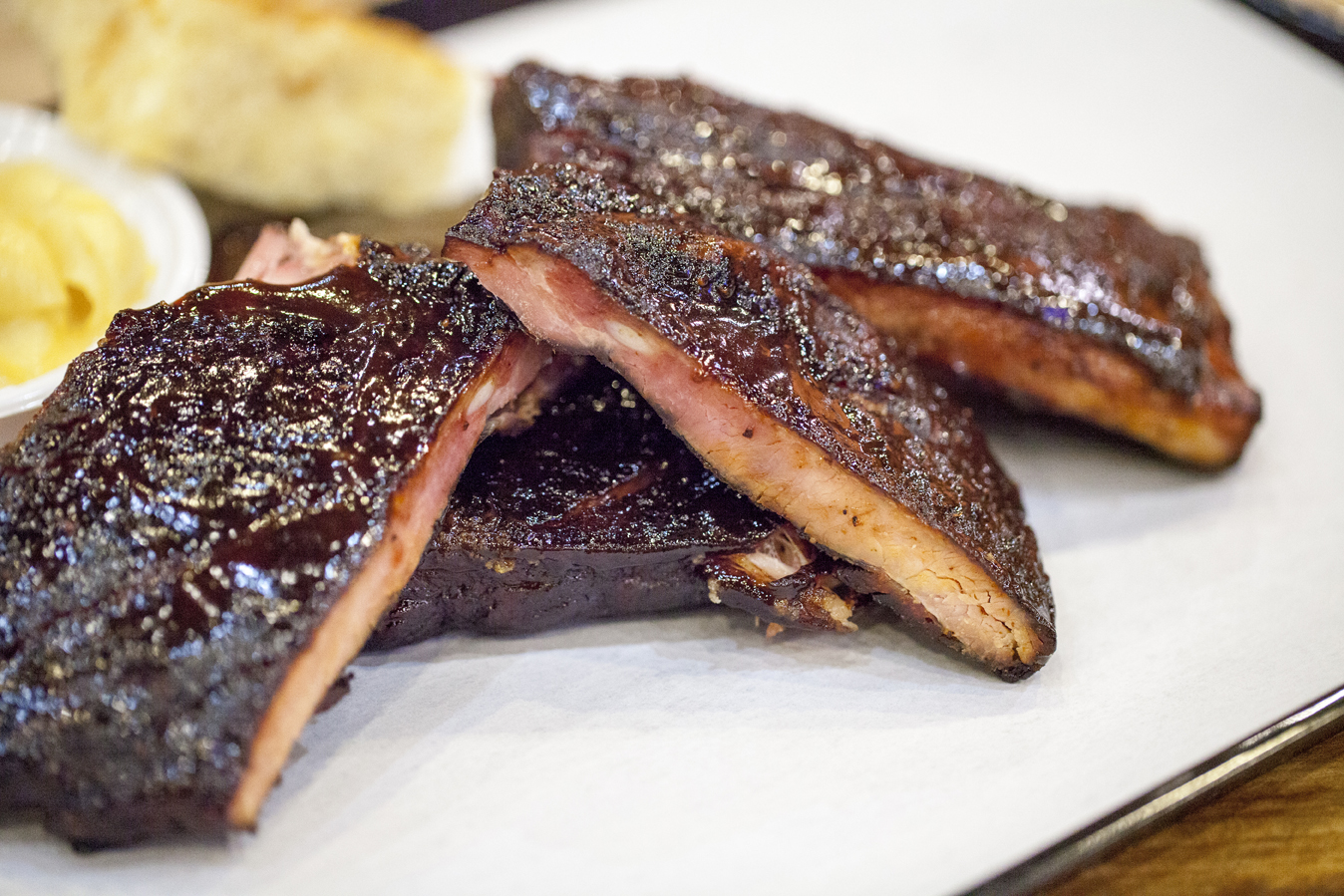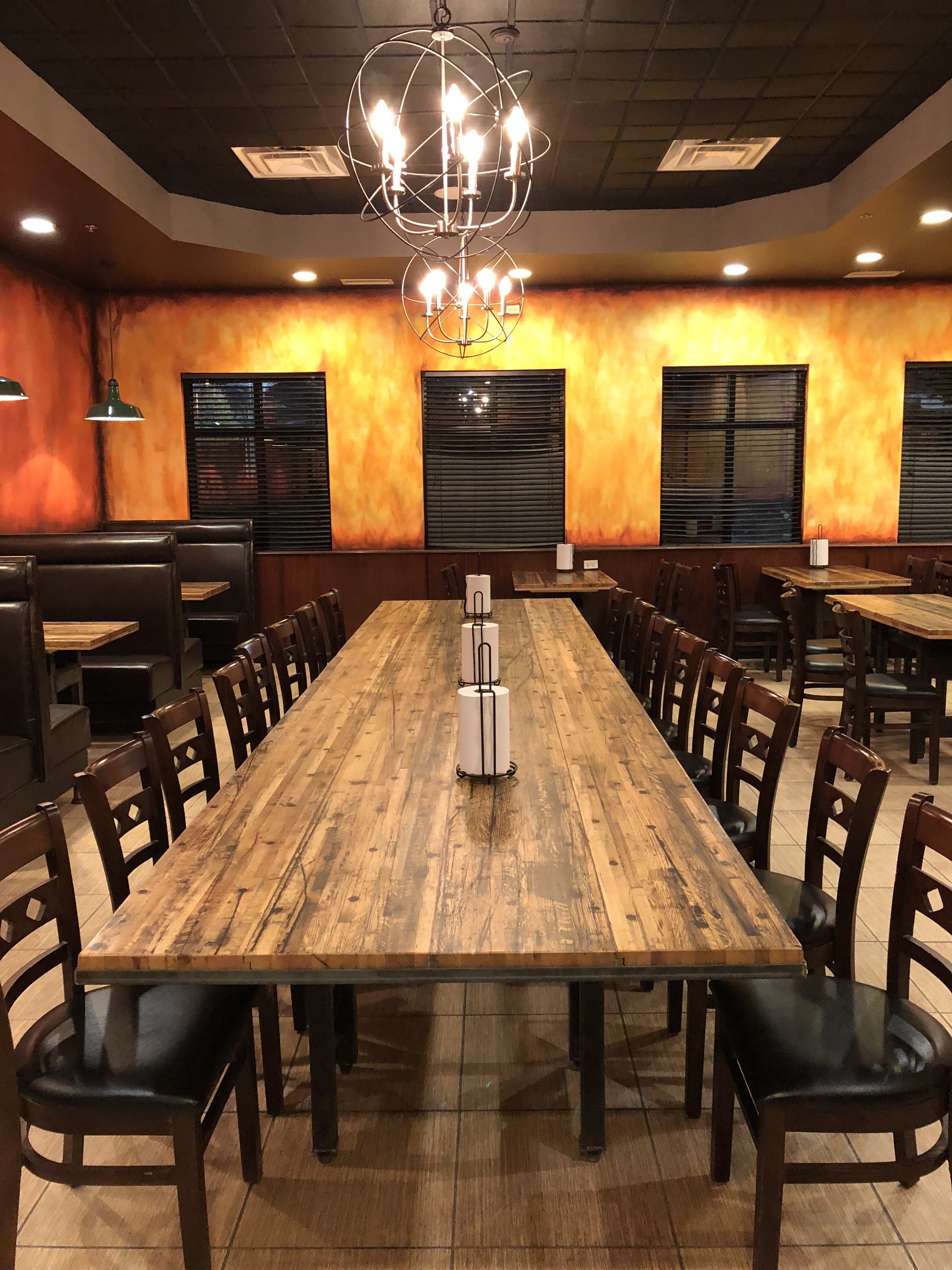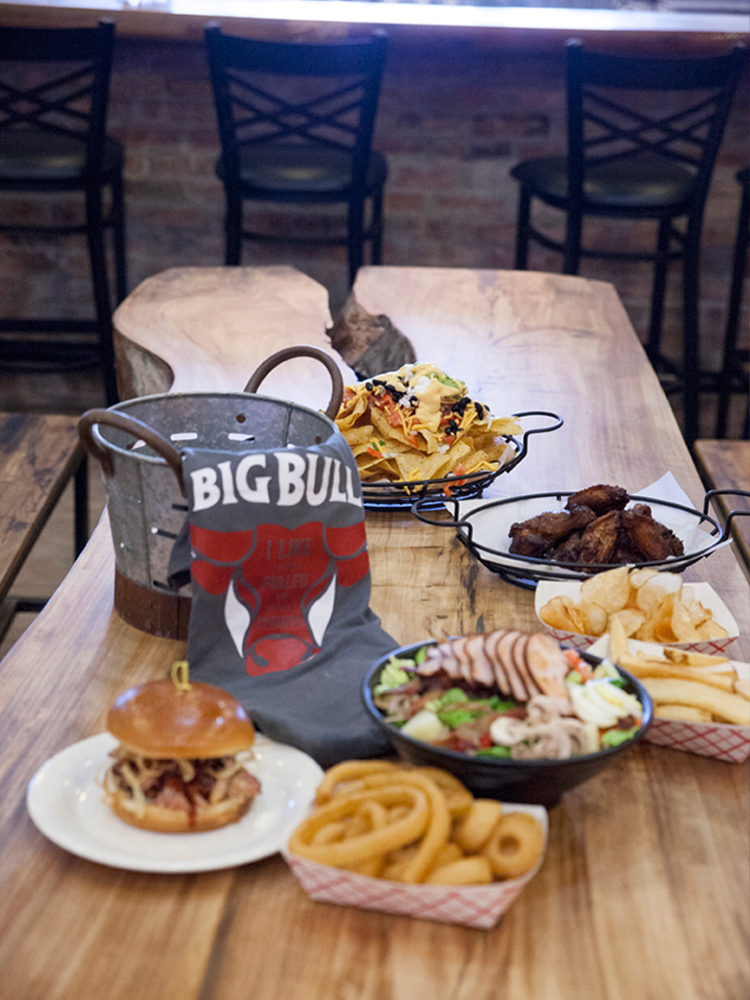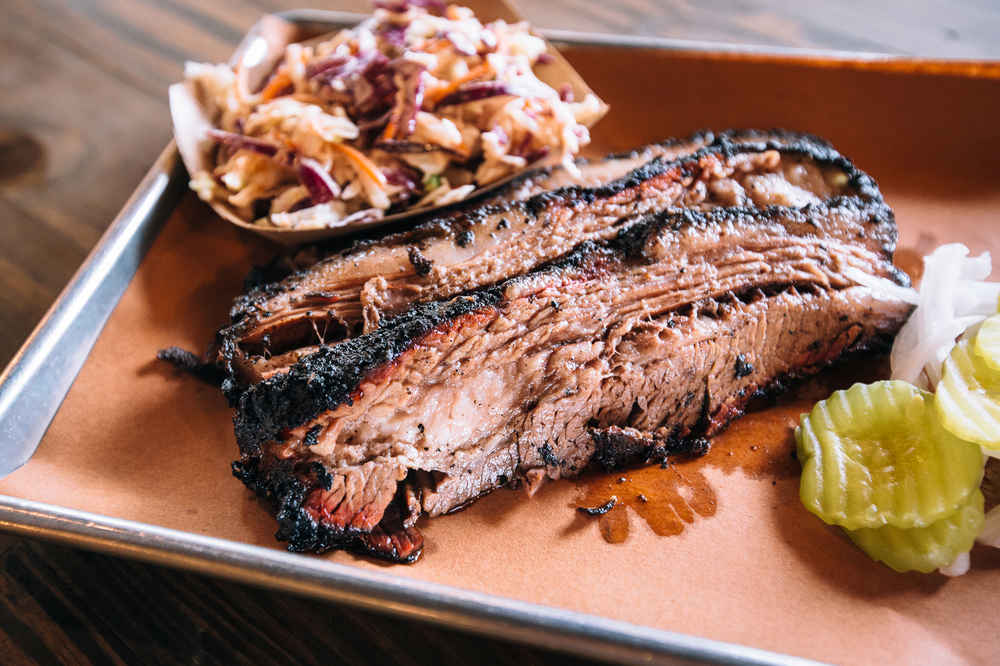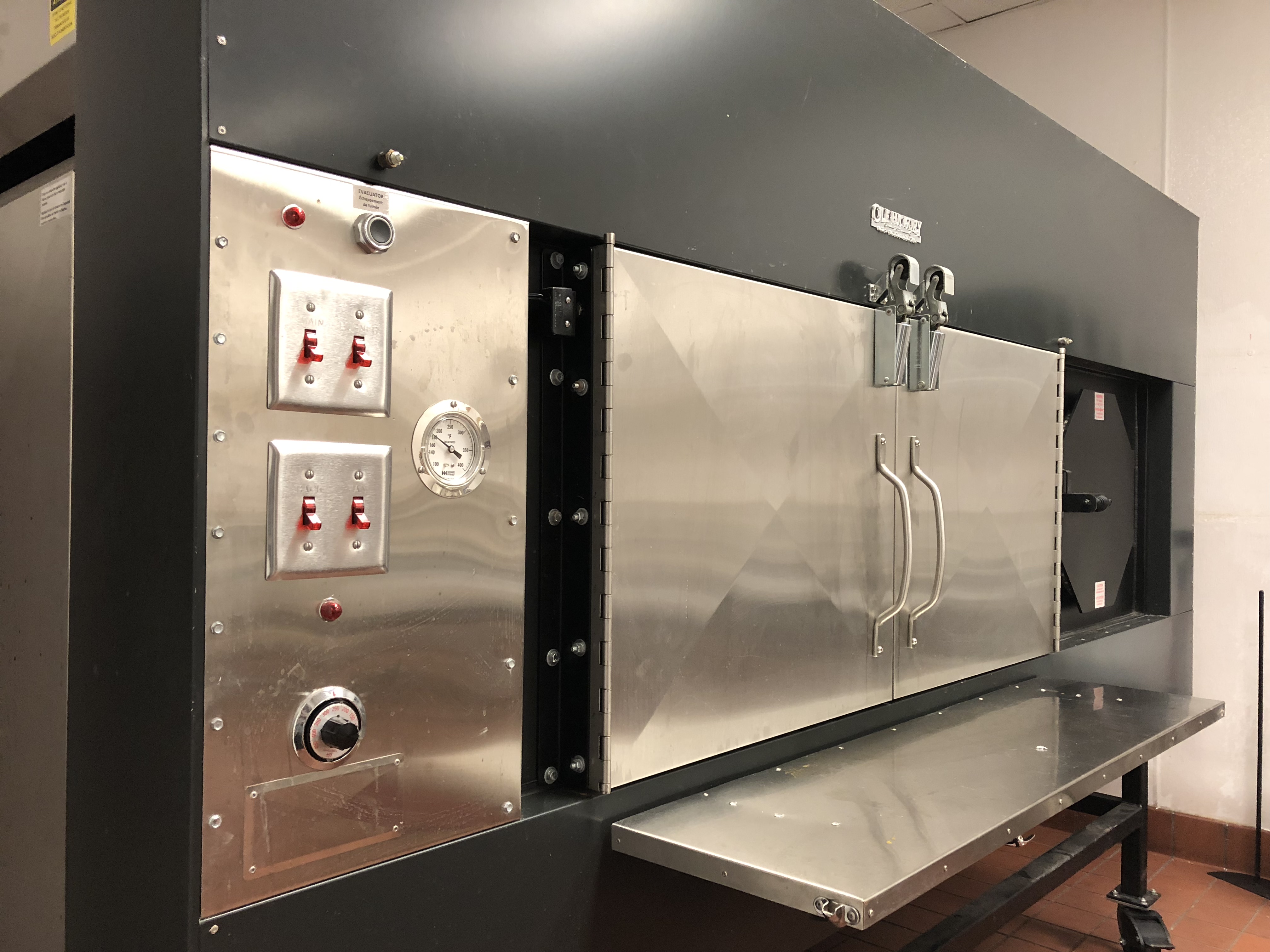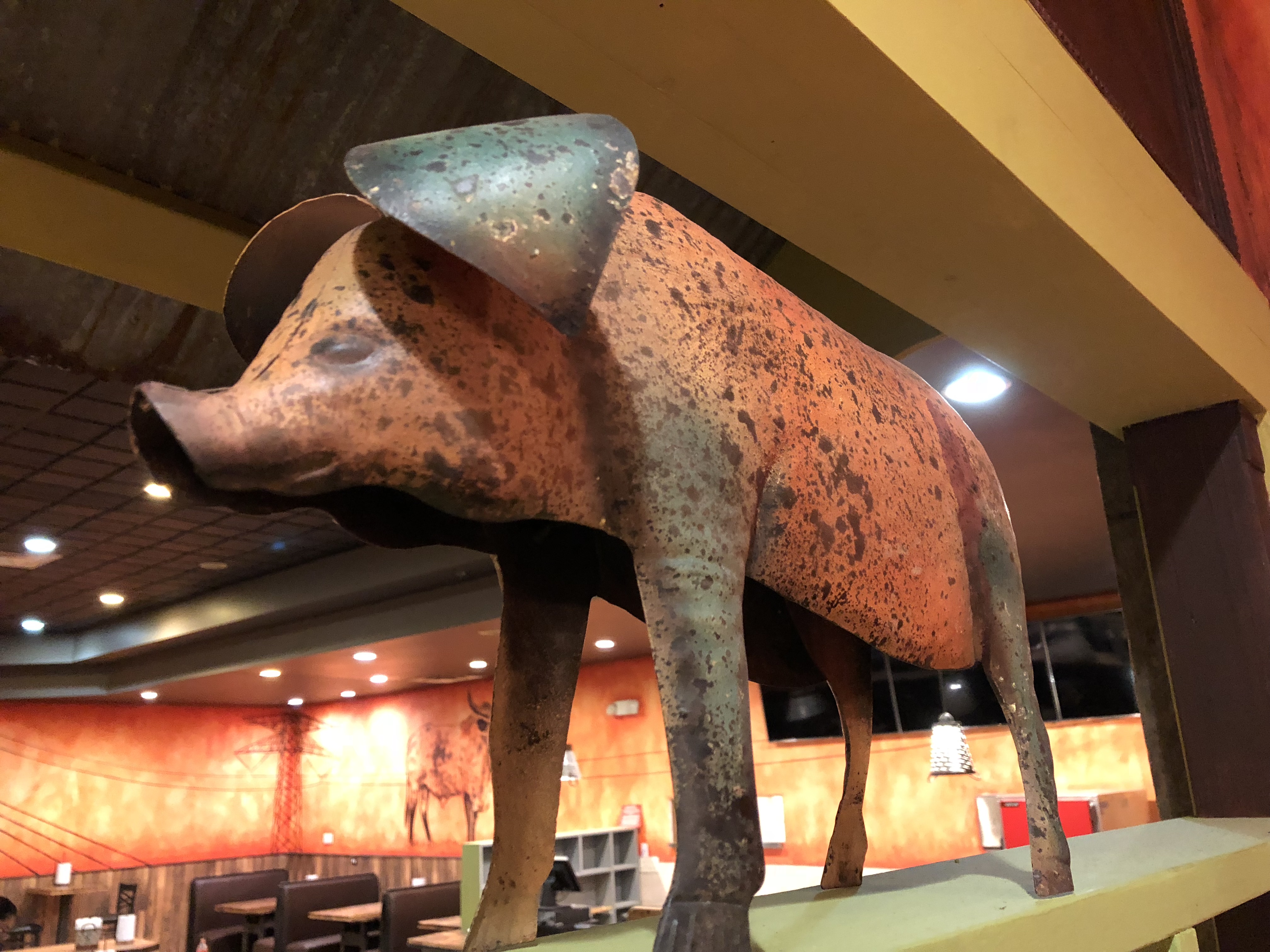 CONTACT
BIG BULL
18305 S. La Grange Rd. Tinley Park, IL 60487
T: 708-894-7280
F: 708-894-7180
HOURS
Monday Closed
Tue – Thu 11:00am–9:30pm
Fri & Sat 11:00am–10:30pm
Sun 11:30am–9:30pm
CONTACT FORM